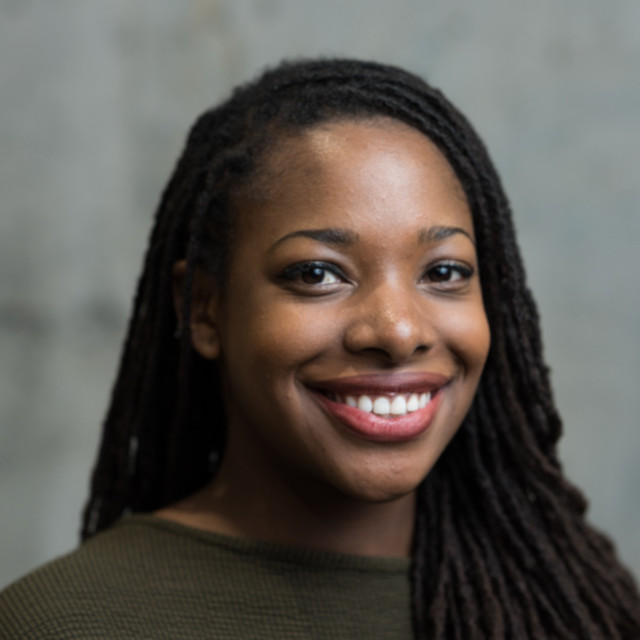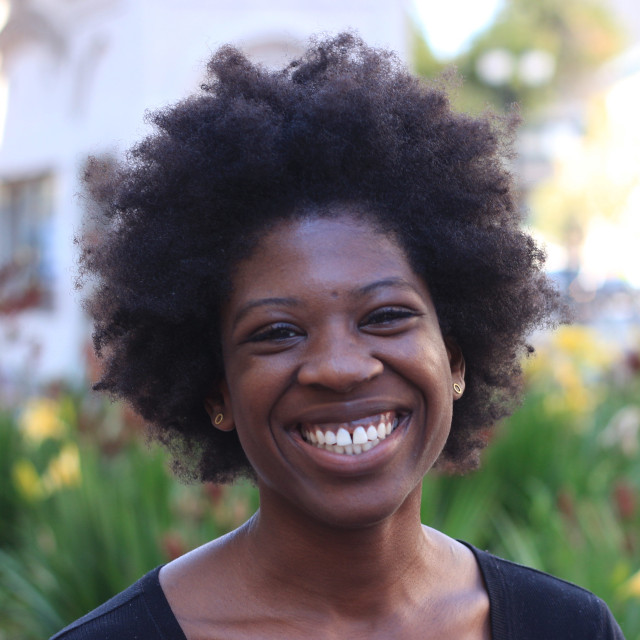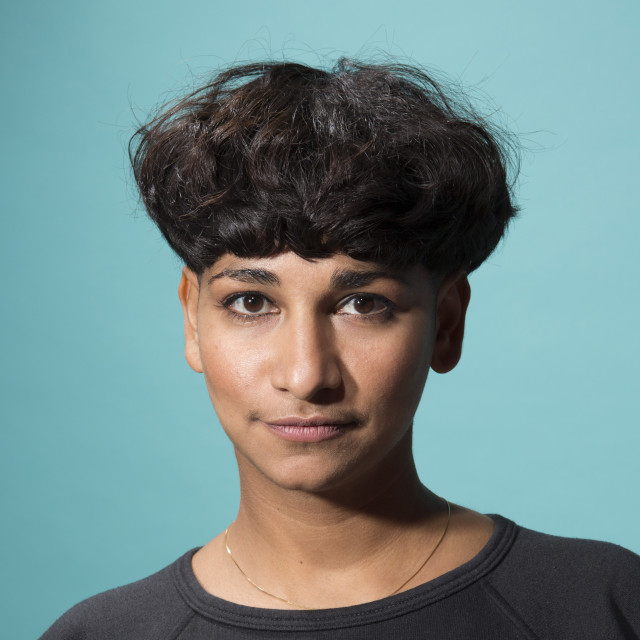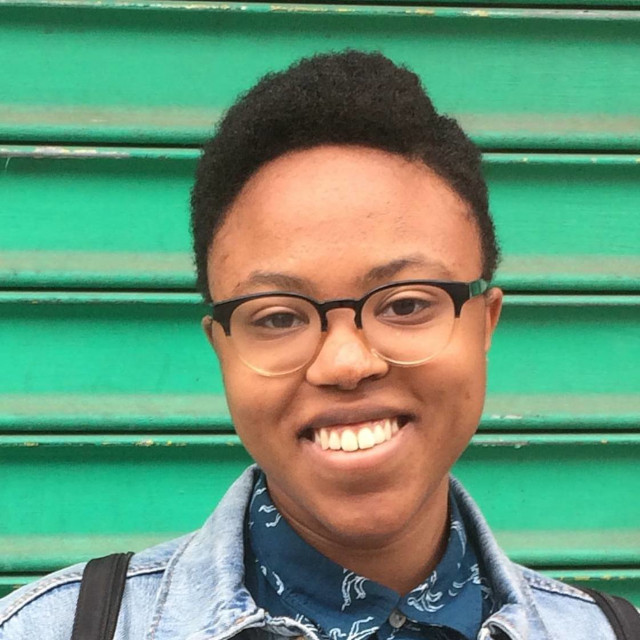 This website was created by Adizah Eghan, Afi Yellow-Duke, Zakiya Gibbons, Aliya Pabani and Phoebe Wang, after Phoebe delivered a speech at the 2018 Third Coast International Audio Festival award ceremony, calling out the overwhelming whiteness of the industry and spotlighting POCs within it. You can read the transcript here.
Questions? Comments? Ideas? Just wanna say "hey?" Email us at pocradiohires@gmail.com
It took a lot of hours to circulate this directory and make it into a searchable database, so if you're inclined to give us a donation, we'd appreciate it!
Website design by Aliya Pabani.
Big thanks to John Hodgins, our volunteer developer.