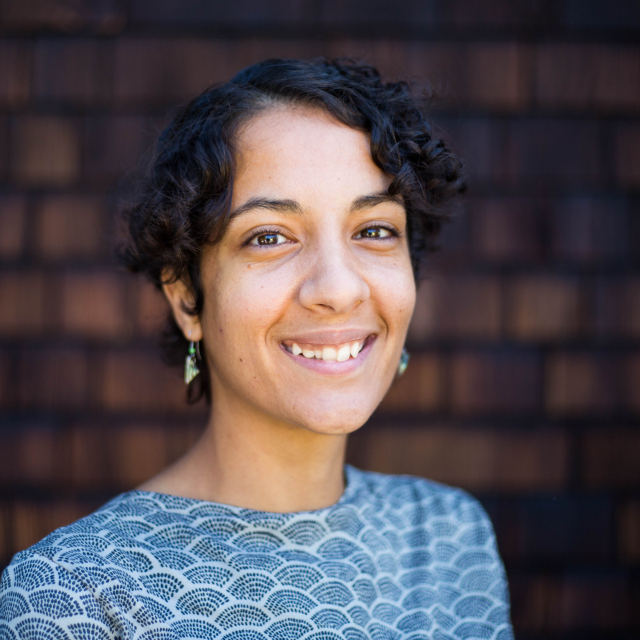 Roles
Editor
Producer
Host
Reporter
Social Media
Tape Syncs
Transcription
Formats / Genre
Interviews / Roundtable
Narrative Non-fiction / Documentary
News / Journalism
Fiction
Experimental
Daily shows
Languages spoken
English, Arabic
Open to branded content?
Yes
More about me
Looking for:

I'm currently looking for freelance, part-time, and paid internships/gigs to continue building my experience writing and editing audio stories. My goal is to eventually work in audio production and/or reporting full time. I'm interested in both quick turnaround projects and longer-term projects as I continue to refine my process.

Past experience:

I've reported on city government; science, health, and environmental equity; and arts and culture among other areas in the past. I've also served as a Public Affairs show producer, host, news editor, and station manager -- among other radio roles. My current reporting is predominately within science, health, and environment.

Continued interest:

As an Egyptian-American producer and an immigrant, I continue to be particularly interested in reporting on issues affecting South West Asian and North African diasporic communities in the Bay Area; and the intersection of immigration and racial equity.