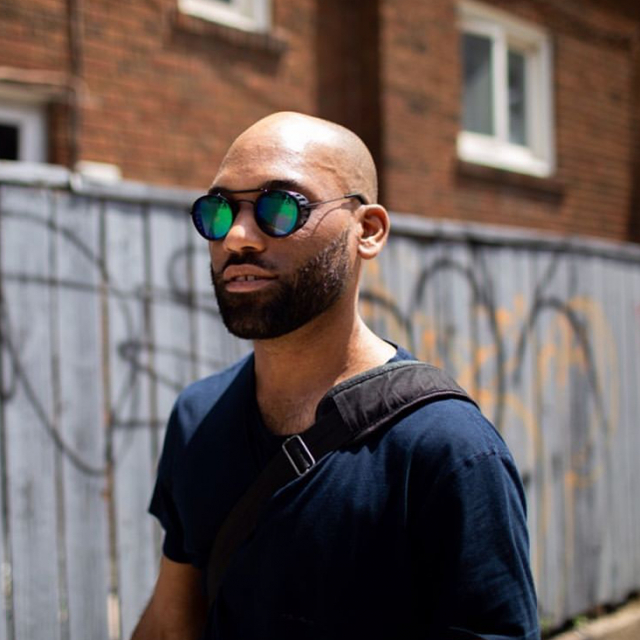 Roles
Producer
Sound Designer
Composer
Tape Syncs
Formats / Genre
Interviews / Roundtable
Narrative Non-fiction / Documentary
News / Journalism
Languages spoken
music & silence
Open to branded content?
Yes
More about me
Wayne (Juuni) is an audio producer and rhythmist based in Detroit, MI. He uses analog and digital instruments to create. His sonic identity was formed by the Junkanoo celebrations of his ancestors.

Juuni has recorded in the studio and in the field. He is the producer for Voice Art which hosts voice over events and workshops to build Detroit's voice over community. Voice Art's ABCs of DET launched in SW Detroit by producing short PSAs that highlight meaningful community assets using the twenty six letters of the alphabet. ABCs of DET is supported by WDET, Detroit Soup, and Detroit Hispanic Development Corporation. He aims to tell accurate stories about his city and this cultural era.