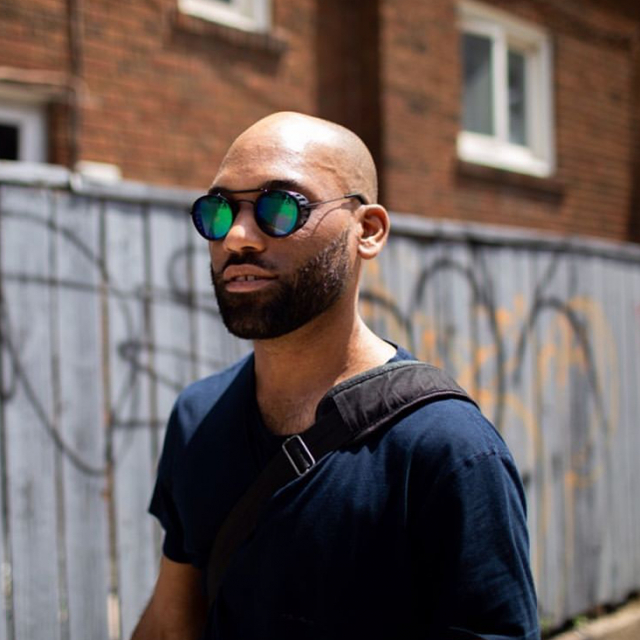 Gender
Male
Prefer to self-describe
Prefer to self-describe
Rhythmist
Roles
Producer
Sound Designer
Sound Engineer
Composer
Tape Syncs
Formats / Genre
Interviews / Roundtable
Narrative Non-fiction / Documentary
News / Journalism
Experimental
Other Format / Genre
sound art
Languages spoken
music & silence
Open to branded content?
Yes
More about me
Wayne (Juuni) is an audio producer and rhythmist based in Detroit, MI. He has earned a decade of experience in audio editing, live events, tape syncs, commercial voiceovers, and original compositions.

Select Client List:
The Daily ● NPR ● Harvard Business Review ● ESPN ● Reveal ● iHeartMedia ● Wall Street Journal ● Gimlet ● Wondery ● Nike ● America's Test Kitchen

Juuni records in the studio and in the field. He uses analog and digital instruments to create. His sonic identity was formed by the Junkanoo celebrations of his ancestors.