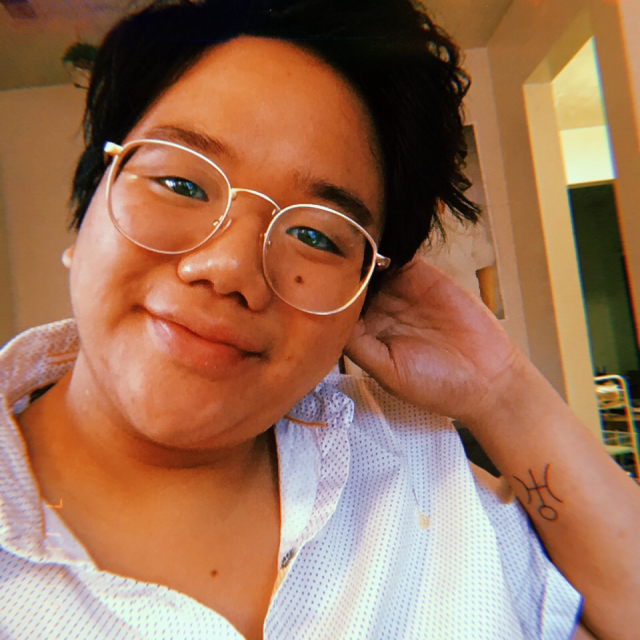 City, State
Louisville, Kentucky
Gender
Non-binary
Female
Prefer to self-describe
Prefer to self-describe
Queer femme
Roles
Editor
Producer
Host
Tape Syncs
Transcription
Other role
Writer, playwright
Formats / Genre
Interviews / Roundtable
Narrative Non-fiction / Documentary
Fiction
Other Format / Genre
Radio drama
Open to branded content?
Yes
More about me
Filipinx Kentuckian writer & theater artist with a background in audio storytelling and overall four years of experience. I produced branded podcasts for Actors Theatre of Louisville and Indiana University, and worked in narrative non-fiction during undergrad.

Open to freelance and permanent opportunities in documentary, fiction and radio drama.